Smol's Closet
Pick of the week: Zozo's Paw Take Center Sage Bandana
Do you love apparel and accessories as much as I do? Then you'll love this series! Every week, step inside Smol's Closet as I share my product recommendation of the week! This week: Zozo's Paw Take Center Sage Bandana!
Why You'll Love It
The cutest addition to any outfit! I just love the delicate, unisex pattern. Although it's from their latest fall collection, this is something I would even wear in the summer and spring. The way Henry wears it: we roll over the edge of the bandana once so it creates a cute little pink border. I like how neat and put-together it makes him look with a tie-on bandana.
Where You Can Find It
You can find the Take Center Sage bandana, and other matching accessories online here. In terms of sizing, Henry wears size small for tie-on bandanas, and there's a size chart to make sure you get it right. Zozo's Paw is a small, women-run business in Virginia that takes great pride in their work. Everything is handmade and packaged by hand, all while giving a hand to dog shelters with every item sold. There's no doubting the love that goes into these products; you'll believe it when you receive your impeccably-made accessory.
When You'll Use It
When you want to add a little extra something to your daily walkies outfit, this is the bandana for that. Be the center of attention and boy dogs, rock that pink! This bandana pairs beautifully with a deep green leash, a neutral leash or if you want to bring out its hints of yellow, a gold tag or similar accessories will do just the trick!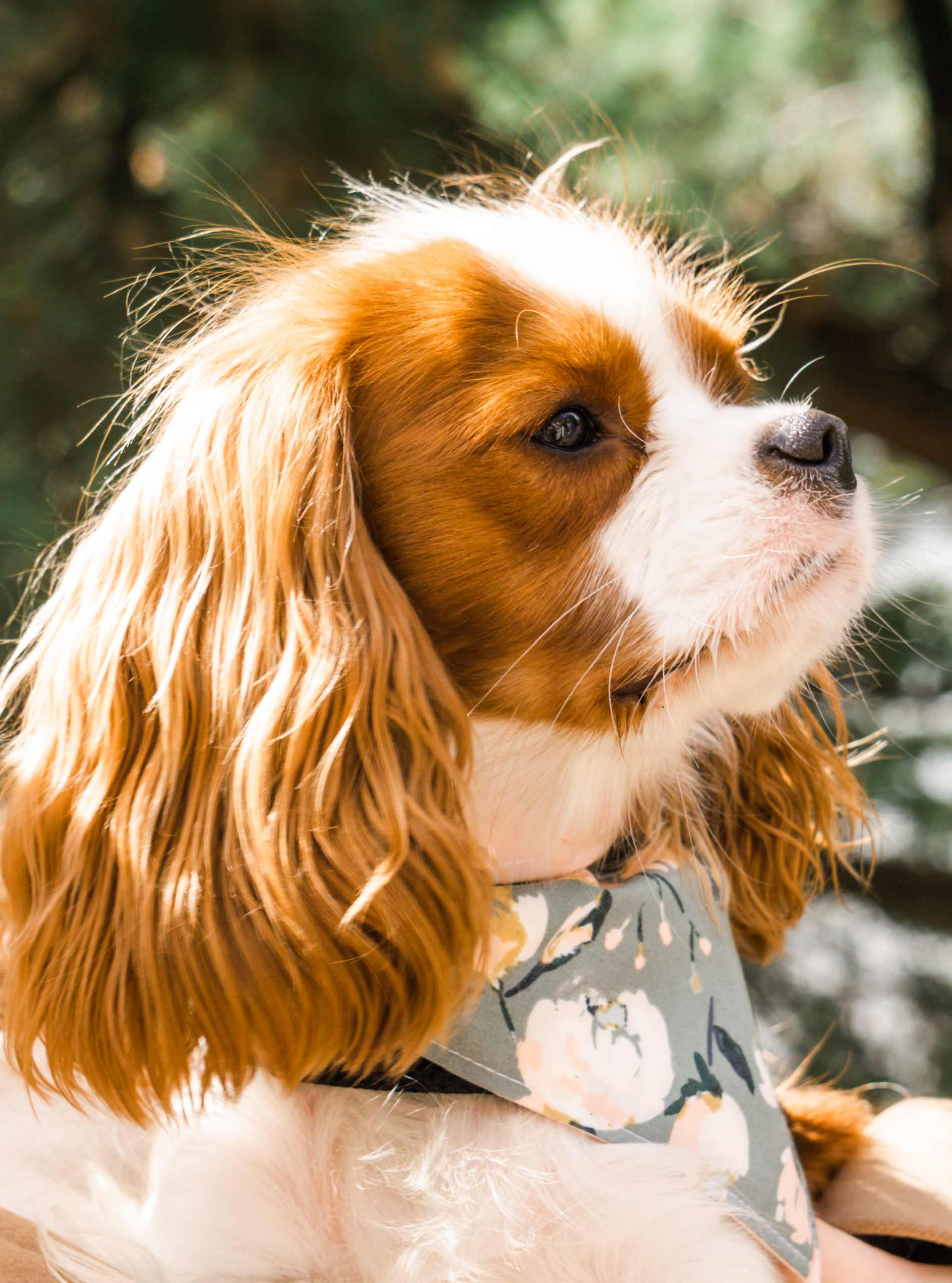 Disclosure: Please keep in mind that some of the links included in this blog post are affiliate links and if you go through them to buy something, I will earn a commission. As an Amazon Affiliate I earn from qualifying purchases. The decision to purchase something is completely and totally up to you. If you do decide to purchase something from one of these links, I thank you for supporting Henry The Smol's blog!
Enjoyed this blog post? You might also dig these:
Pastel prints, floral patterns and a good raincoat: shop my spring must-haves for stylish dogs and dog moms!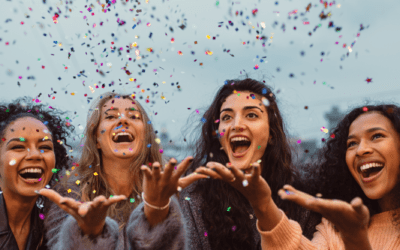 These inspiring dog moms are ones to follow on Instagram for some great advice, a laugh or feel-good content!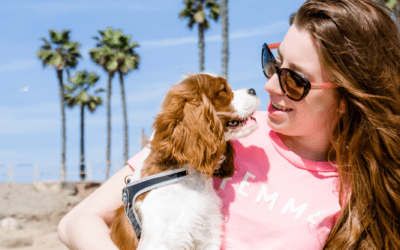 Traveling with your dog for the first time involves a lot of planning and preparation. Here are some tips for pet-friendly flying and hotels!